---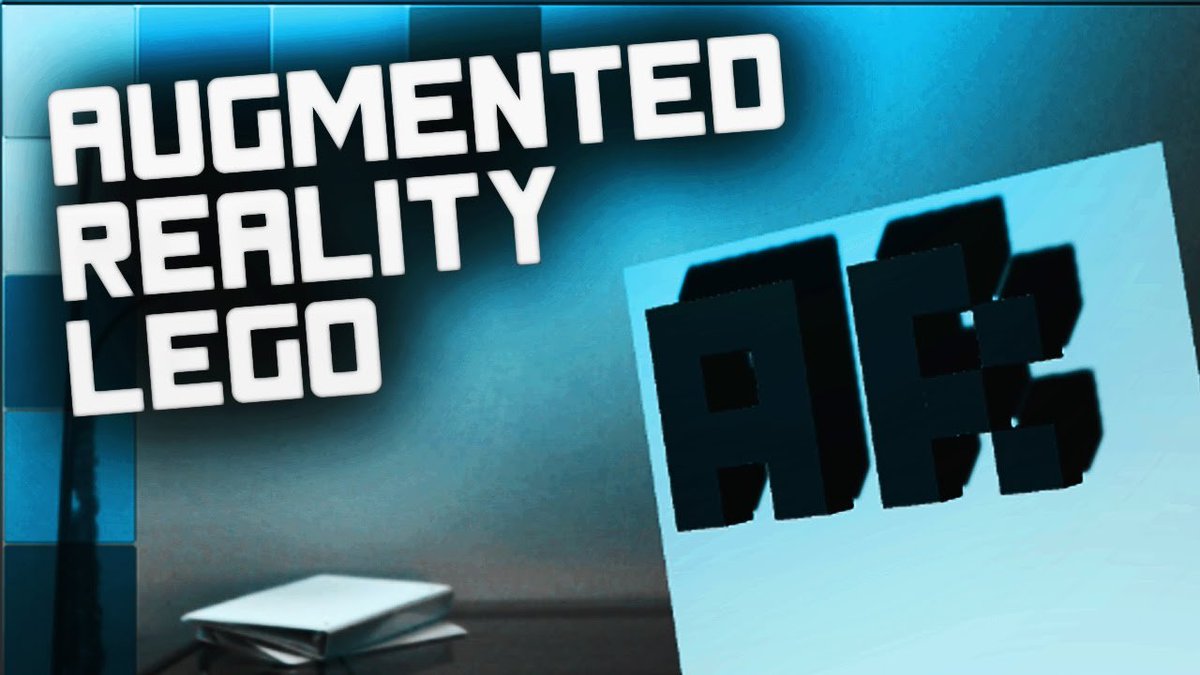 I work on Unity projects, play games or help you debug your games!
Try out our Unity Training playlist!
N3K EN is a free of charge education channel that provides Unity 5 tutorial to help you learn to code in c# while making games
[VOD] Augmented Reality Lego — #1 Tracking our Target — Vuforia AR — Unity 5 [C#]
Sign up under Freedom to monetize your videos!
---
@RickKing16: "[VOD] #AugmentedReality Lego — #1 Tracking our Target — @Vuforia #AR — Unity 5 [C#]" open tweet »