---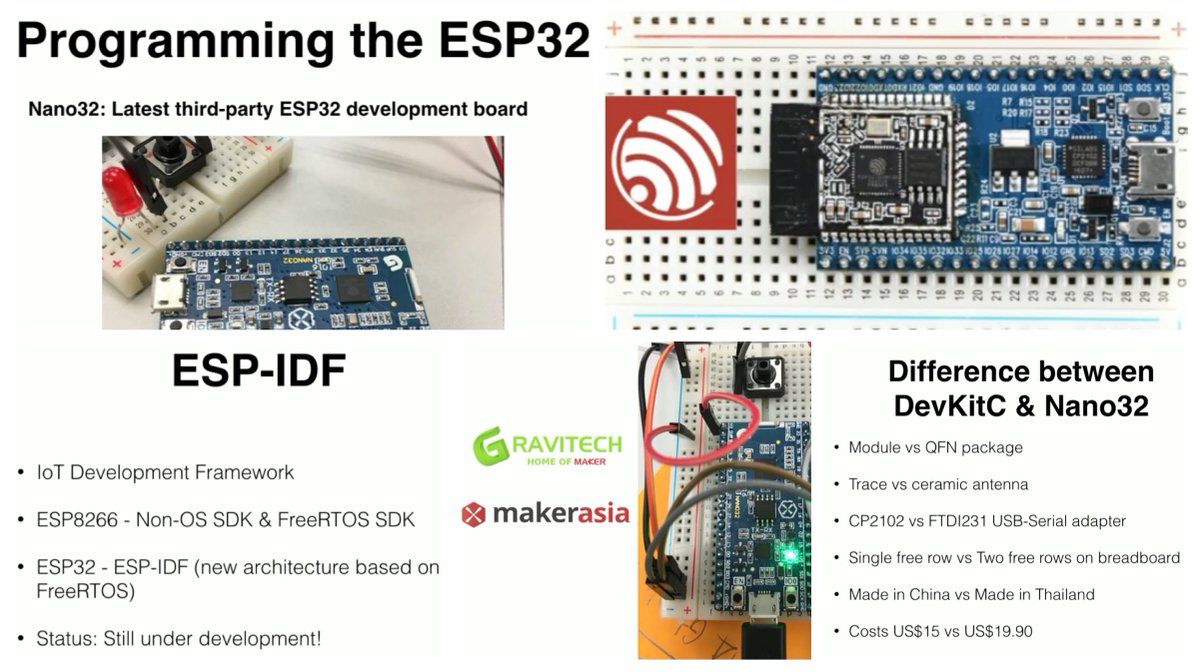 The message is based on the the user agent string reported by your browser.
YouTube works with a wide range of browsers.
Any extensions and plugins you have installed might modify the user agent string.
Oops, your web browser is no longer supported.
If you'd like to use many of our latest and greatest features, please upgrade to a modern, fully supported browser.
---
@ESP32net: "Programming the ESP32 (@willhooi, 16½ min.) 📺 #ESP32 #IoT" open tweet »