---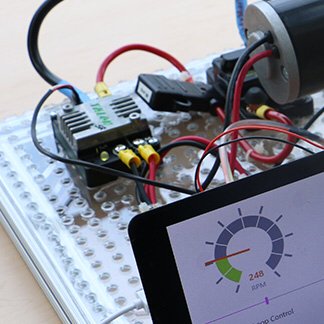 Adafruit has created a Starter Pack for Windows 10 IoT Core.
Windows 10 gives you powerful tools that let you develop fast and deploy to your device.
Get the latest version of Windows and Visual Studio by upgrading now
Get your hands on the new Raspberry Pi 3 board with Windows 10 IoT Core, now publicly available.
Discover the features and functionality that Windows 10 IoT Core provides.
---
@evankirstel: "Develop Windows 10 IoT apps on #RaspberryPi 3 and #Arduino — Windows #IoT" open tweet »