---
Buckhead Christian Ministry and Avolon Financial Services on Buckhead Business Show
Buckhead Christian Ministry and Avolon Financial Services on Buckhead Business Show
Keeva Kase, CEO
 Buckhead Christian Ministry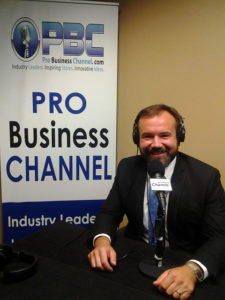 Buckhead Christian Ministry (BCM)) is excited to introduce their new Chief Executive Officer, Keeva Kase. Mr. Kase will serve as CEO effective August 24, 2017.
Mr. Kase, a Georgia native, is a passionate, seasoned community leader with a heart for service. His track record includes over 15 years of service in nonprofit, church, and community leadership, including serving as a pastor for a congregation made up entirely of hungry and homeless individuals and families.
In addition, he has served as a nonprofit Executive Director and in various professional roles with corporate, church, and government boards and task forces. He is experienced in speech and curriculum writing, executive consulting, program and team development, community organizing, and as a business owner. He is bringing bold ideas and enthusiasm to BCM and those who know him are inspired by his commitment to serve others in a way that truly makes a difference.
 Mr. Kase earned a Master of Divinity from Princeton Theological Seminary and graduated with a Bachelor of Arts Degree from Berry College in Rome, Georgia. He has held increasingly substantial roles with Court Appointed Special Advocates, which included program expansion, fundraising, media relations, training, staff management, volunteer recruitment and retention, and public speaking.
Mr. Kase is excited to return to Georgia and looks forward to serving through BCM to prevent hunger and homelessness among Atlantans in crisis.
Topics to Discuss:
 Buckhead Christian Ministry
 Mission
 Vision
 Impact
---
Candy Yu, Owner
 Avolon Financial Services for schools
 Top Ten Young Professional of 2014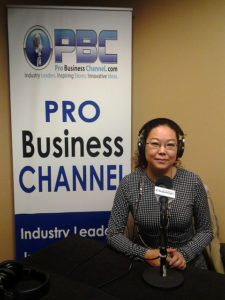 Charter CFO provides over 18 years of solid accounting expertise and proven results in Charter School fiscal management, processes, monitoring and compliance. Our qualified CPAs offer reliable accounting and customized CFO services nationwide with GAPP and DOE compliance.
Topics to Discuss:
 Finances and Business
---
The Buckhead Business Show Spotlights Industry Leaders in Buckhead and Atlanta! Brought to you in part by The BBA and Broadcast LIVE from the Pro Business Channel Studios.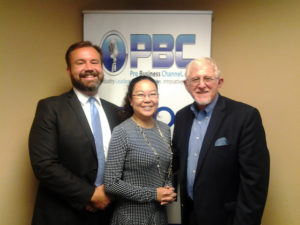 Recent Photos From The Buckhead Business Show
‹ › ×
×
Previous Next
Flickr Album Gallery Powered By: Weblizar