---
Greengate Consulting, Alternative Capital and Fit2Win Wellness on Georgia Business Radio
Greengate Consulting, Alternative Capital and Fit2Win Wellness on Georgia Business Radio
Ismael Fernandez, President
 Greengate Consulting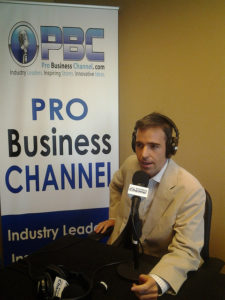 Topics to Discuss:
 The value of the EB-5 Program for our economy
 How to leverage it
 EB-5 Live Event
@greengateplans
---
Floyd Bryant
 Alternative Capital, Inc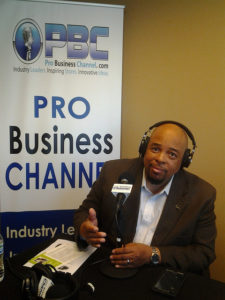 Investor & Syndicated broker of funding up to $30,000.000
Topics to Discuss:
 Funding opportunities for small business
---
Shawn Mahoney, Co-Founder
 Fit2Win Wellness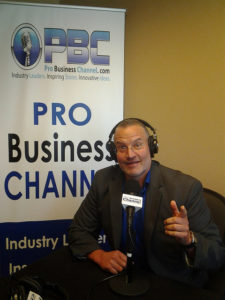 Shawn Mahoney is the owner of an established software development company, a dramatic weight loss mentor, an author, a Vistage member, an avid cyclist, and an active triathlete.
Shawn is a CEO and owner of an operational software company called rockhopper tech. Shawn has successfully grown his business for over 25 years creating workflow software to run the backend operations of cutting edge companies.
Shawn had been suffering from obesity for most of his adult life. In 2008, he heard Dean Rosson speak to his Executive Vistage group about health and nutrition. During the workshop, Shawn learned about the powerful transformation of whole food nutrition, and how to establish a clear strategy for healthy weight loss. Tipping the scale at over 325 pounds, Shawn was ready to make the changes necessary to become healthy and fit.
Eighteen months later and 140 pounds lighter, the new slimmer and fitter Shawn was making an impact on many people. From the beginning of his weight loss journey, Shawn was constantly being asked how he was 'able to accomplish such dramatic success?'. He invested many hours telling people his story and sharing with them the strategic points he implemented. His wife, Paula, and his sister, Melissa, challenged him to write a book about his weight loss story. In 2010, he completed his first book titled, "How I Lost Myself." Shawn wrote about his struggles with obesity, his bad health issues, and weight loss.
Topics to Discuss:
 Corporate wellness
 Weight Loss
 How to maintain good healthy habits
---
Georgia Business Radio Interviewing industry and thought leaders with compelling stories. Relevant content on current business trends live from the Pro Business Channel studios in Atlanta. In addition to the live broadcast, GBR content is in distribution across multiple syndicated platforms with more than 500,000 downloads.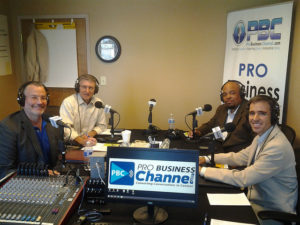 Show Hosts:
Recent Photos From Georgia Business Radio
‹ › ×
×
Previous Next
Flickr Album Gallery Powered By: Weblizar