---
Michael Anderson with Independent Distilling Company and Jaz Jarzewiak with Hope Springs Distillery on Bar Talk Radio
Michael Anderson with Independent Distilling Company and Jaz Jarzewiak with Hope Springs Distillery on Bar Talk Radio
Michael Anderson
 Company:
 Independent Distilling Company
Topics to Discuss:
 I'm open to discuss anything related to spirits and the craft distilling industry.
---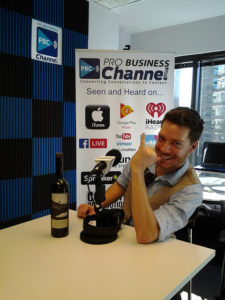 Jaz Jarzewiak
 Organization / Company Name:
 Hope Springs Distillery
Topics to Discuss:
 My story and process.
 My reason for distilling.
---
About the show: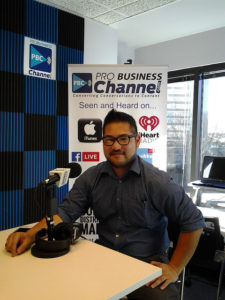 Bar Talk Radio is about Careers in the Beverage Industry, Cocktail Culture and Trends. Interviewing industry insiders and experts. Hosted by Anthony Porquez founder of Liquid Culture with over 17 years in the food and beverage industry. Current President of the United States Bartenders' Guild Atlanta Chapter.
Recent Photos From Bar Talk Radio
‹ › ×
×
Previous Next
Flickr Album Gallery Powered By: Weblizar