---
Ruben Aceves with Casa Herradura Interviewed on Bar Talk Radio
Ruben Aceves with Casa Herradura Interviewed on Bar Talk Radio
Ruben Aceves, Director of International Brand Development
 Casa Herradura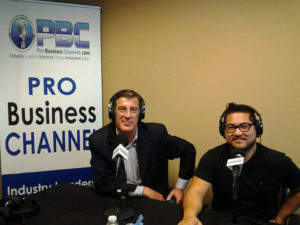 Based in Guadalajara, Mexico, Ruben Aceves has served as the director of international brand development for Casa Herradura since 2000.
In this role, Ruben educates customers and consumers on Mexico's famous spirit and Casa Herradura's tequila portfolio through tastings, dinners, and Tequila Master Classes.
Ruben's unofficial job title also includes historian for Casa Herradura. He is well-versed in the 140-year-old history of the Hacienda of San Jose del Refugio, the homeplace of Casa Herradura, which hosts more than 60,000 visitors a year.
Ruben is a proud native of Guadalajara, Mexico, and holds an MBA degree. He is fluent in English and brings a wealth of knowledge and vast experience to the Casa Herradura team.
Topics to Discuss:
 History of Tequila as a category and where it's headed in the future
 History of Casa Herradura
 Difference between tequila (highland/lowland), 100% Agave vs tequila
 Bartender Legends Competition
---
About the show: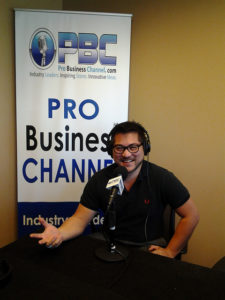 Bar Talk Radio is about Careers in the Beverage Industry, Cocktail Culture and Trends. Interviewing industry insiders and experts. Hosted by Anthony Porquez founder of Liquid Culture with over 17 years in the food and beverage industry. Current President of the United States Bartenders' Guild Atlanta Chapter.