---
Recommended Shavers, Lube and Mattress Protector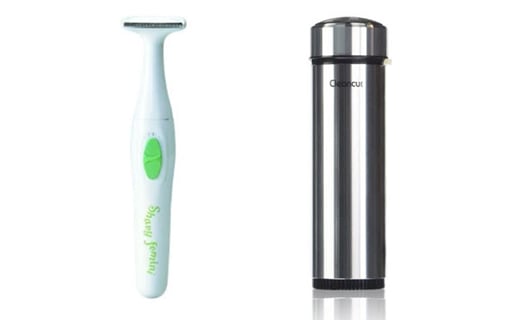 No bumps, no wet spots and slippery sex!
Over and over again, my followers ask me for my recommendation on three things:
Use these tried, true and trusted products: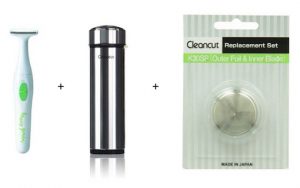 Shaver 1 and Shaver 2. Use the trimmer to cut the length down. Then use the orbital for a smooth shave with no ingrown hairs.
No more painful waxing. No more bumps. Shavers last a long time, and orbital blades can be replaced.
Guys get a "visual inch" added to their penis length by whacking back their pubes. Women and men get a smooth-as-a-baby, soft genital skin.
Touch up as needed just before lovemaking. Guaranteed to improve the quantity and quality of your blow jobs and cunnilingus! :)
MATTRESS PROTECTION
To protect your bed when you make love, just pull this mattress cover OVER your bedding, add a top fitted sheet and grab a stack of towels.
Then you can squirt your heart out and when you're done… Just take off the cover and sheet and throw them in the laundry and crawl into each others arms in a dry, cozy bed.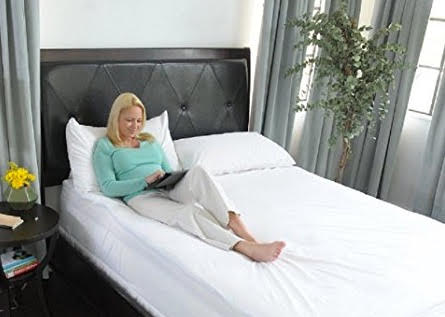 WATERPROOF MATTRESS PAD COVER
THE BEST LUBE (AND CONDOM COMBO)
This organic avocado oil is rich and luxurious. It is more emollient than coconut oil. But if you use lube with condoms, you have to be careful to use polyurethane condoms because oil can break down the condom material.
Trojan Supra polyurethane condoms are latex-free and come in a range of sizes.
Hobe Organic Avocado Oil is a five-star sexual lubricant that is organic, natural and compatible with Trojan Supra polyurethane condoms too.
This lube is excellent for vaginal vitality, aids in anti-aging, acts as a moisturiser, and helps get you engorged through sensual massage to reverse atrophy. Use its for vulva massages and hand jobs. It makes intercourse feel luxurious. And you can simply wipe it off if you want to go from oral to lovemaking and back again during a sex session.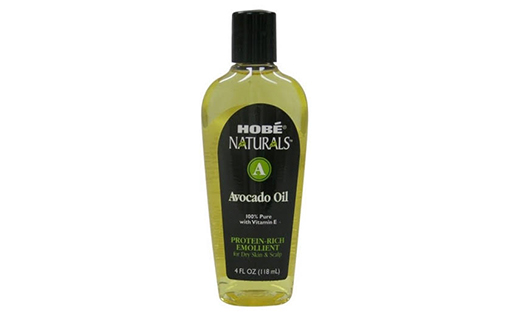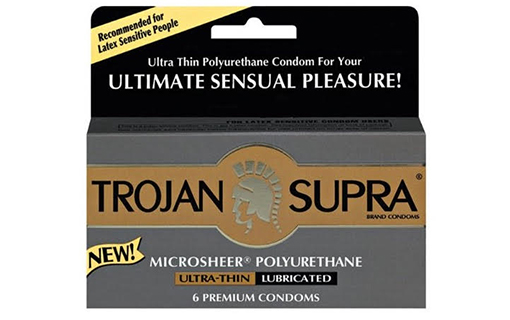 There you go!
Five of my go-to products for safe, wet, hot sex: