---
Where did Harriet Tubman Live: A Guide On What To See
I freed a thousand slaves I could have freed a thousand more if only they knew they were slaves.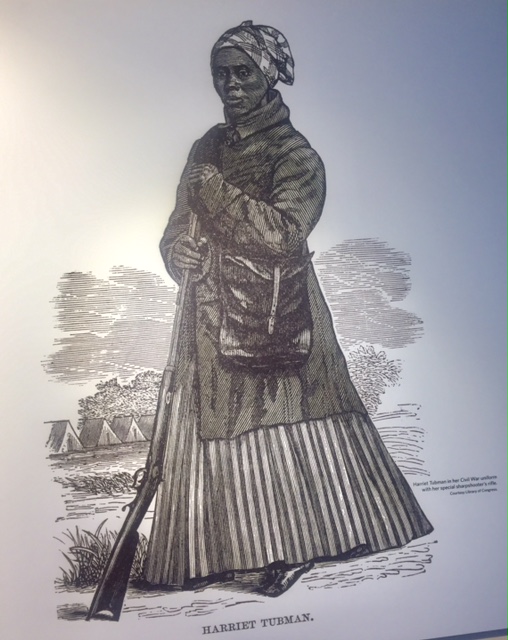 Where did Harriet Tubman live?
A small town in Maryland where not much of the landscape has changed. Except for the cars, modern buildings, fast food joints, and gas stations, the waterways and woods look very much the same.
Inner thoughts on the way to the Harriet Tubman Visitor Center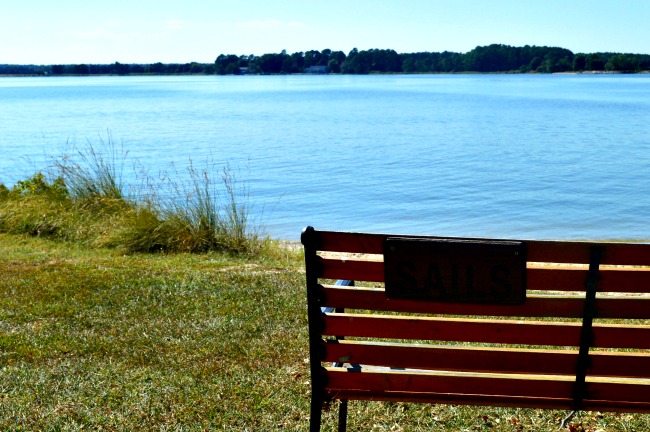 On the drive towards the Harriet Tubman Underground Railroad Visitor Center along Route 50, about 20 miles past the Bay Bridge, most of the area is considered rural.
In these parts past every creek, every open field, every dense woodland area, every farm, my mind wanders. I wonder if I'm driving past escape routes, slave owners' direct descendants, plantations now called farms, and unmarked graves of the enslaved.
Harriet Tubman's Birthplace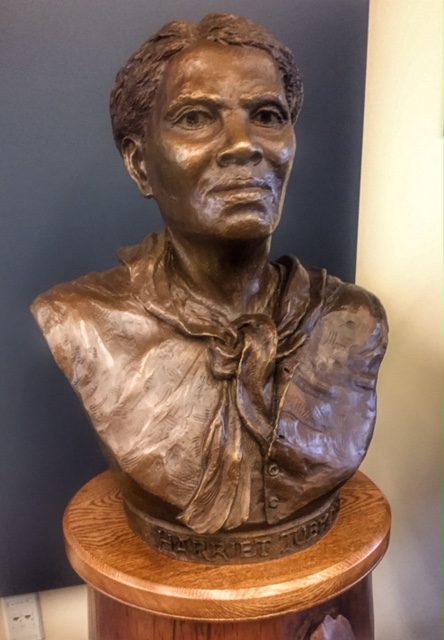 This is the second time I visited Harriet Tubman's birthplace. The first time I came to Dorchester County was 4 years ago as a guest of the Dorchester County tourism board.
After a brief set of introductions and a tour of the County's Visitor Center, the Director of the tourism board handed me an itinerary and a map. Equipped with my GPS, I was off to explore some 12 stops in the area that had a connection to Harriet Tubman and the Underground Railroad.
It was a solo trip that I will always remember.
As much as I enjoy the company of tourism reps to show me around their area, I appreciated the opportunity to experience the drive along the Harriet Tubman Underground Railroad Byway at my pace.
Reflection and connection was what I was looking for and going at it solo was what I got. Hypnotized and entrenched in my tour, my mind raced through a maze of varying emotions.
I stood on the road outside Brodess Farm, the plantation where she escaped from. Listening to the trees, I was convinced that eyes were watching me. Honestly, I felt like the souls of dead folks were looking at me from the open fields on either side. No lie, and no dramatics here.
A bit overwhelmed, I took a deep breath and headed back in my car to explore the rest of Harriet's hometown.
This article I wrote on 10Best USA Today highlights the places where I stopped in Harriet Tubman's birthplace. It's a good itinerary to follow (in order) for an immersive experience.
Here is a list of the places that I visited, complete with addresses:
Dorchester County Visitor Center — 2 Rose Hill Place Cambridge, MD 21613
Dorchester County Courthouse — 206 High Street Cambridge, MD 21613
Stanley Institute — MD Route 16 Cambridge, MD 21613
Bucktown Village Store — 4303 Bucktown Road Bucktown, MD 21613
Kay's Restaurant (For Lunch)
Linchester Mill — Route 331 and Linchester Road Preston, MD 21655
Brodess Farm — Greenbriar Road
Choptank Landing — Choptank Road at Choptank River Preston, MD 21655
Mt. Pleasant Cemetery — 22446 Marsh Creek Road Preston, MD 21655
Webb Cabin — Grove Road Preston, MD 21655
Caroline Courthouse — Courthouse Square 109 Market Street Denton, MD 21629
Tuckahoe Neck Meeting House — Meeting House Road Denton, MD 21629
Choptank River Heritage Center — River Landing Road, Denton, MD
At the time that I visited, there was no Harriet Tubman Underground Railroad Visitor Center so I almost want to suggest that you visit the other stops first and then come back to the visitor center. It depends on how you want to experience Harriet Tubman's legacy in the area. Either way you go about it, you won't be disappointed.
Honestly, it's a trip that every American should take to learn about a true American hero. She being a black woman should not relegate her to only being celebrated by African Americans or during Black History Month. Thank goodness there are some in Maryland who have sense and designated March 10th as Harriet Tubman day in the state. Should it should be limited to Maryland? Absolutely not. Thankfully one New York Post writer agrees and as a native New Yorker who now resides in Maryland, I appreciate that.
Harriet Tubman Day should be a day that's recognized around the country. No other American has served a people or a country the way this woman has.
Learn more and keep up with my Harriet Tubman updates in my Flipboard magazine dedicated to her: