---
Our trip to Paris — a photo tour
I have been dreaming of going to Paris since I started taking French in middle school. Learning about culture, art, food as well as the beautiful language really made Paris high on my list of places to go. I continued taking French in high school but stopped in college, so my knowledge of the language decreased significantly as I am now 11 years out of high school *yikes…how did that happen?!* but that never caused my interest in visiting to decline. If you saw my recent post about booking flights, then you know that we got a pretty good deal on this trip to Paris and since we had fixed dates, we were open to location although I sure was excited for our trip to Paris. This trip was via IcelandAir and I did a post about the stopover program on that airline previously here.
As with ALL of our trips to Europe, we trusted all trip planning to to Rick Steves. I would highly recommend his books for any and all Europe traveling you want to do if you are interested in coordinating the trip yourself, which allows for tons of flexibility. He even suggests itineraries and ranks each of sights so you know whether they are worth visiting or not. Here's the Paris version:
He offers books for both the country and the city so depending on how focused you plan to be (we spent all of our time in Paris and the immediate surrounding area, hence the purchase of the "Paris" book rather than the "France" book).
Now onto our activities…
We spent the first half of our trip exploring the immediate city… here were some of the highlights: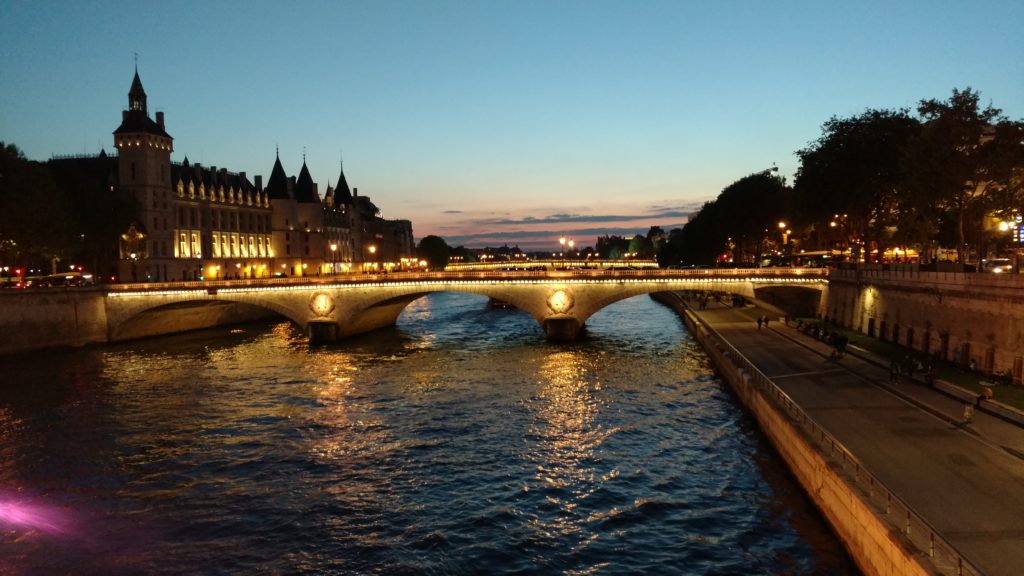 Two highlights of the trip included eating at the restaurant on the Eiffel Tower, the 58 Tour Eiffel & doing a Seine River sunset dinner cruise. Here are some of the pictures from those two excursions:
The last three days of our trip to Paris, we rented a car (Austin impressively navigated the driving in Paris thing — whew! That is not for the faint of heart!) and were able to go outside the city a bit, particularly to check out the chateaux.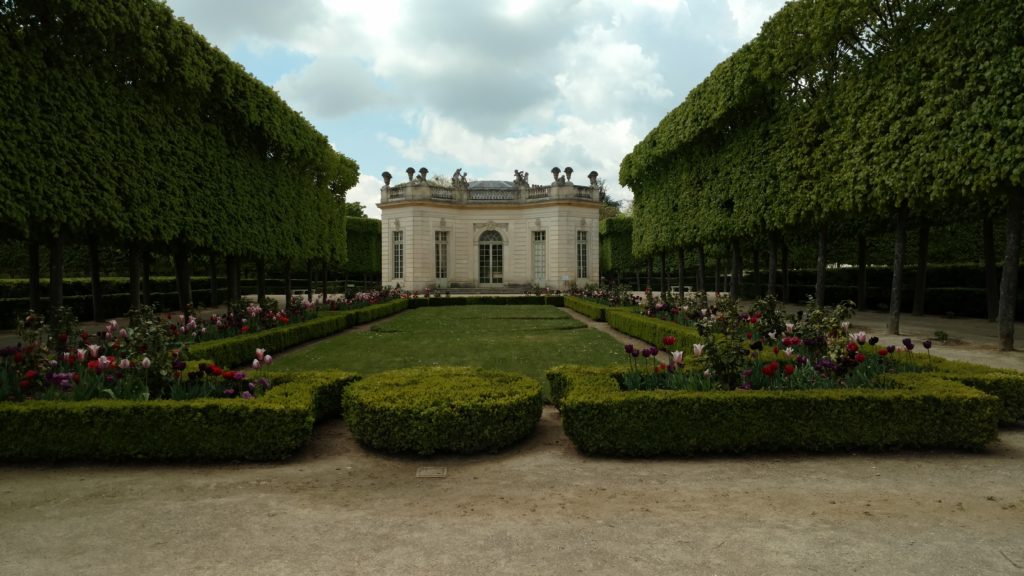 Overall, we had an absolute blast and we really felt like the 7 days that we had on our trip to Paris was a sufficient amount of time (you can never do it all, but we were ready to move onto our next destination — home!).
Currently reading: "You are a Badass at Making Money" by Jen Sincero
Currently listening to: "The Power of your Subconscious Mind" by Joseph Murray
name: 
 
 email: