---
On the last Friday in 2017
What a year it has been!
And how better to end it than with a quote from Nora Bateson.
A lightness in the way we hold thoughts gives us room to learn, to shift perspective, and to keep a rigorous humility of confusion. …. There are depths at which ideas of how the world is put together are so integrated into life that they have become invisible. Those are the ones to watch out for. They sustain other ideas, and ideas about ideas. They seem unchangeable. But, pull a single thread loose and the whole tapestry can be reorganized.
Bateson, Nora. Small Arcs of Larger Circles: Framing through other patterns Triarchy Press. Kindle Edition.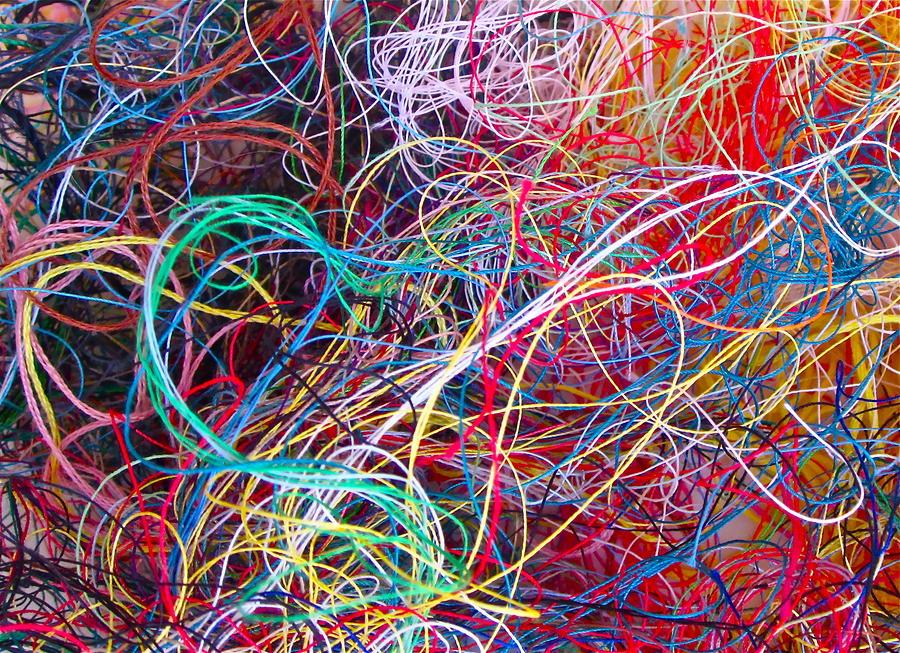 Food for thought and a theme I intend returning to in 2018.
Happy New Year!