---
Harlem's John Henry Joins Harlem Capital Partners As A New Managing Partner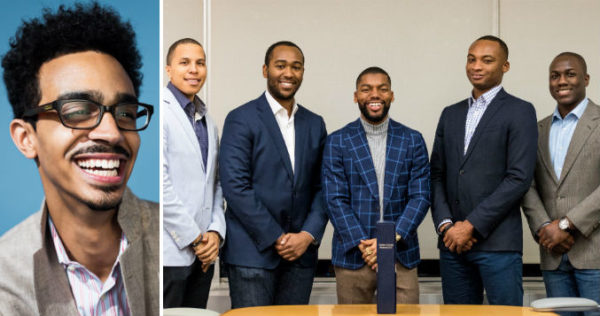 Harlem Capital Partners (HCP), an opportunistic fund that invests in early stage companies focused on tech-enabled services, retail, and real estate, announced today the addition of a new Managing Partner — John Henry, the entrepreneur and investor behind projects Cofound Harlem and AREA.
The HCP team met John in 2016 where it became immediately clear that there were many strong synergies between the two parties to be explored; In particular, their shared passion and efforts towards a more diverse entrepreneurial landscape.
"If you want to go fast, you go alone. If you want to go far, you go together."
Says John Henry in response to why he joined the Harlem Capital Partners. "HCP has a phenomenal management team that instilled more confidence every time I met with them. Sharp as a thumbtack, hungry, and hard-working. That's in direct alignment with the qualities I look for in a team."
Prior to this, Henry, sold his first $1M business by 21 (Forbes) and was recently named Top 35 Millennial Influencer of 2016 by Next Big Thing Movement. Henry also launched Cofound Harlem, the well known non-profit incubator that has garnered support from the city and other top brands.
"We see great value in partnering with a practitioner like John. He has hands-on experience in growing early stage companies and has the chops and strong investor network to show for it." says Henri-Pierre Jacques, a Founding Partner at Harlem Capital Partners. "This is only the beginning. Expect to hear some exciting announcements in the very near future as the integration matures."