---
Inspiration and Aspiration
"To understand the heart and mind of a person, look not at what he has already achieved, but at what he aspires to."
— Khalil Gibran, The Madman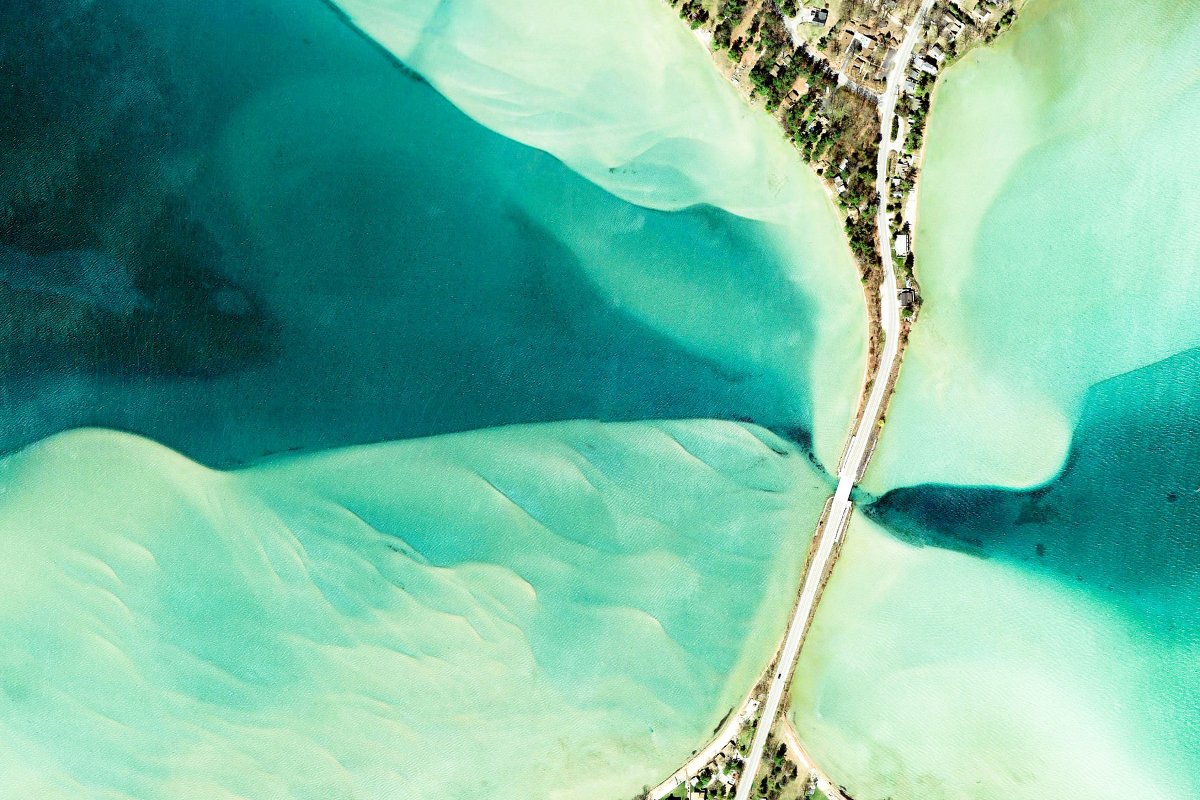 I once worked for a company that aspired to be a $10B corporation. I said to the executives at that time, "That may be a good goal but it surely isn't a compelling vision, and it does nothing to inspire me." I left the company after two years.
Part of my work as an organizational psychologist is to help companies inspire their employees. For me, leaders need to create an environment in which people choose to bring their best.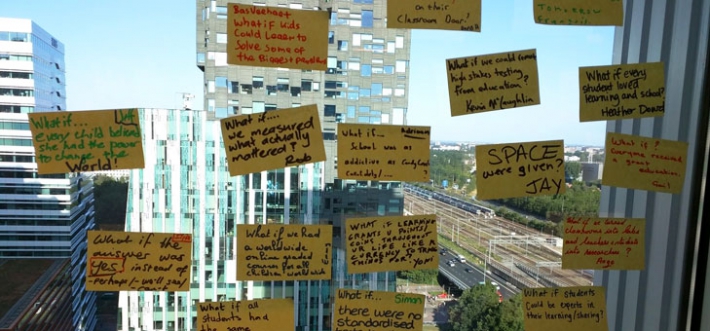 The first step is to ask a simple question that employees almost never get asked: "What are your dreams and aspirations?
Whoa! Wouldn't that knock your socks off if your leader actually inquired about your dreams and aspirations. Think about it. Have you ever been asked that question?
The second step is to create a vision which people feel good about supporting — not a stretch financial goal that will make executives rich, but may do very little for the average workers' pocketbook or soul.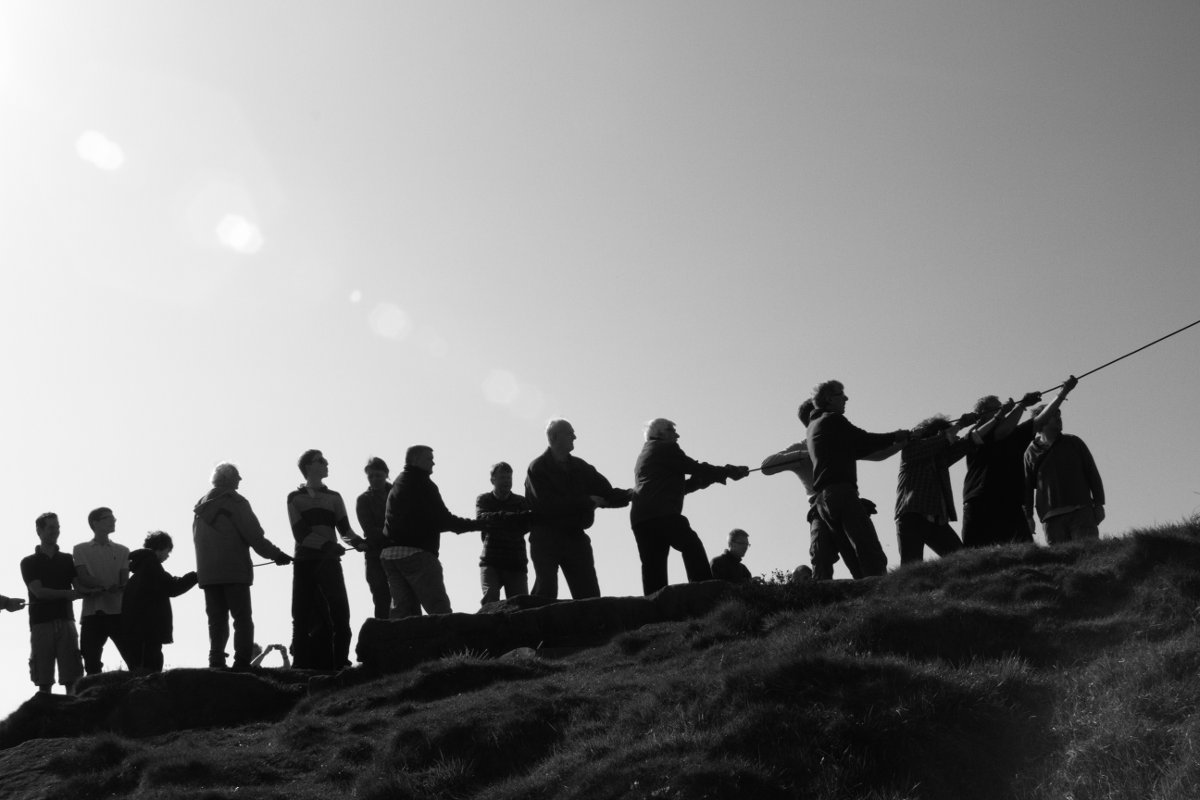 Research indicates that people work harder and stay longer in organizations that are perceived as contributing to the greater good.
The litmus test is that people want to have their picture taken next to the vision statement so that they can show their kids and grandkids how important their work is. I would want my picture taken next to Google's vision of providing universal access to the world's information. "Becoming a $10B company" — not so much. No wonder Google is booming and the other company no longer exists.

The third step is to engage in meaningful conversations with employees regarding their individual values and how those values can be best aligned with the organizational values.
This step not only requires a high level of responsiveness, but also some flexibility on the part of leaders to design work that best satisfies individual values.
Here is a simple scale I use to measure how leadership styles make people feel independent of the content of the work. For obvious reasons, I call it the "I" scale:
5.0: Inspired
4.0: Invested
3.0: Involved
2.0: Informed
1.0: Ignored
As it turns out, in order to move employees up the "I" scale, leaders need to cut back on their "I" needs, i.e. "I need this," or "I need that," or "I'm the most important person around here — it's all about me."
Arrogant, self-absorbed, and needy leaders rarely inspire anyone.
People who feel ignored typically say, "I don't know what's going on around here — I rarely see the leader." People who feel informed usually say, "I know what's going on, but I have no voice in what or how things get done." People who feel involved normally say, "I am participating in decisions that affect me, and I feel seen and heard." People who feel invested say, "I am not only informed and involved, but I am also very clear about my expectations, roles, responsibilities, and accountabilities. People who feel inspired usually say:
"My leader asks about my interests and advocates for my advancement." And/or
"My organization has a meaningful purpose beyond making money." And/or
"My values are aligned with the organizational values."
When people feel ignored, they tend to be dissatisfied and produce the minimum amount of work necessary. When people feel informed, they are usually more satisfied with their work experience. When people feel involved, they typically have strong commitment to their leader and to the organizational mission. When people feel invested, they typically are more engaged and innovative. When people feel inspired, they bring real passion and energy to their work, to their associates, and to the organization. The challenge for most leaders is how to help employees move from satisfied to passionate.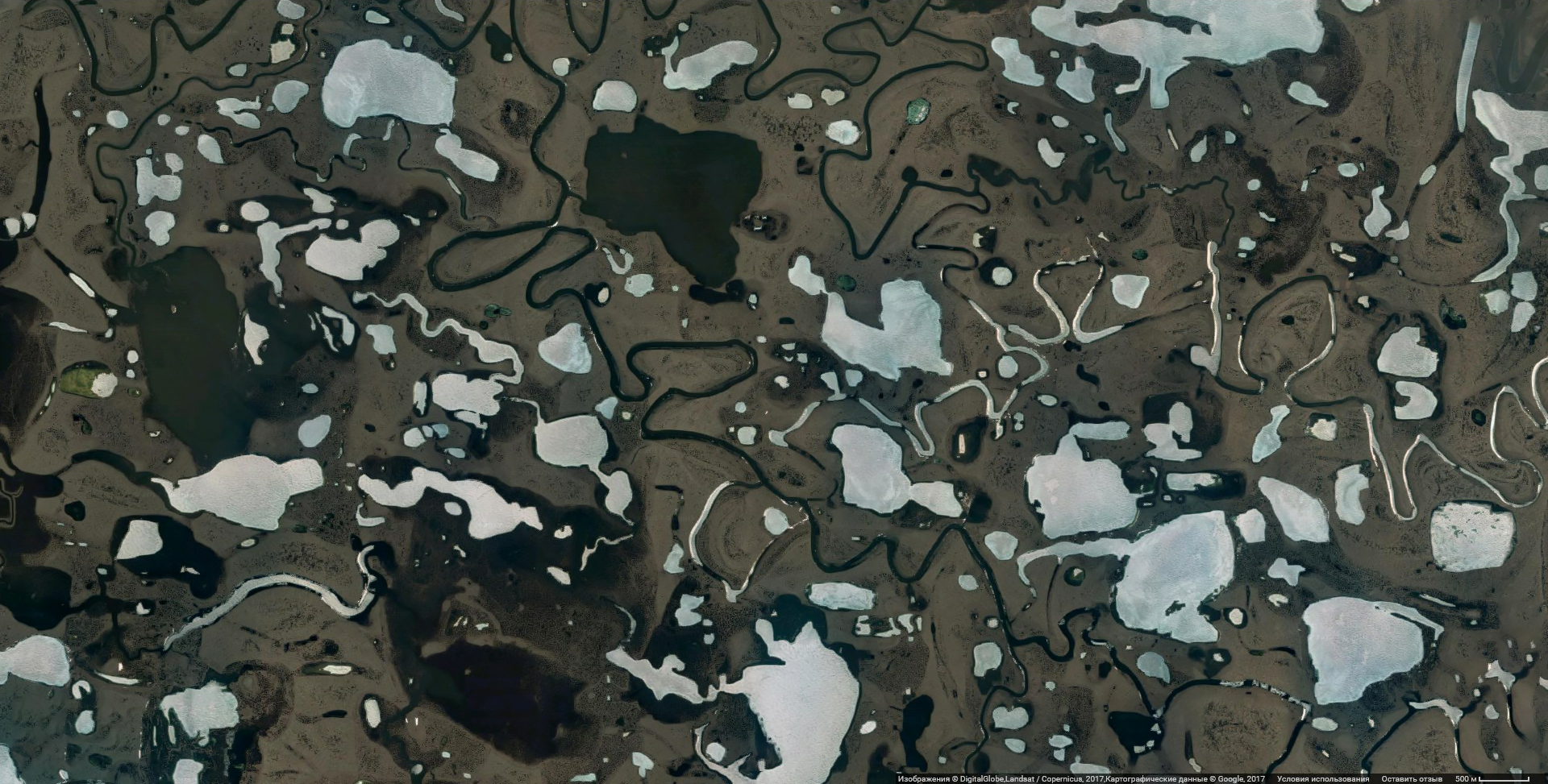 But the real question I'm leading up to in this post is who inspires you and what are your aspirations?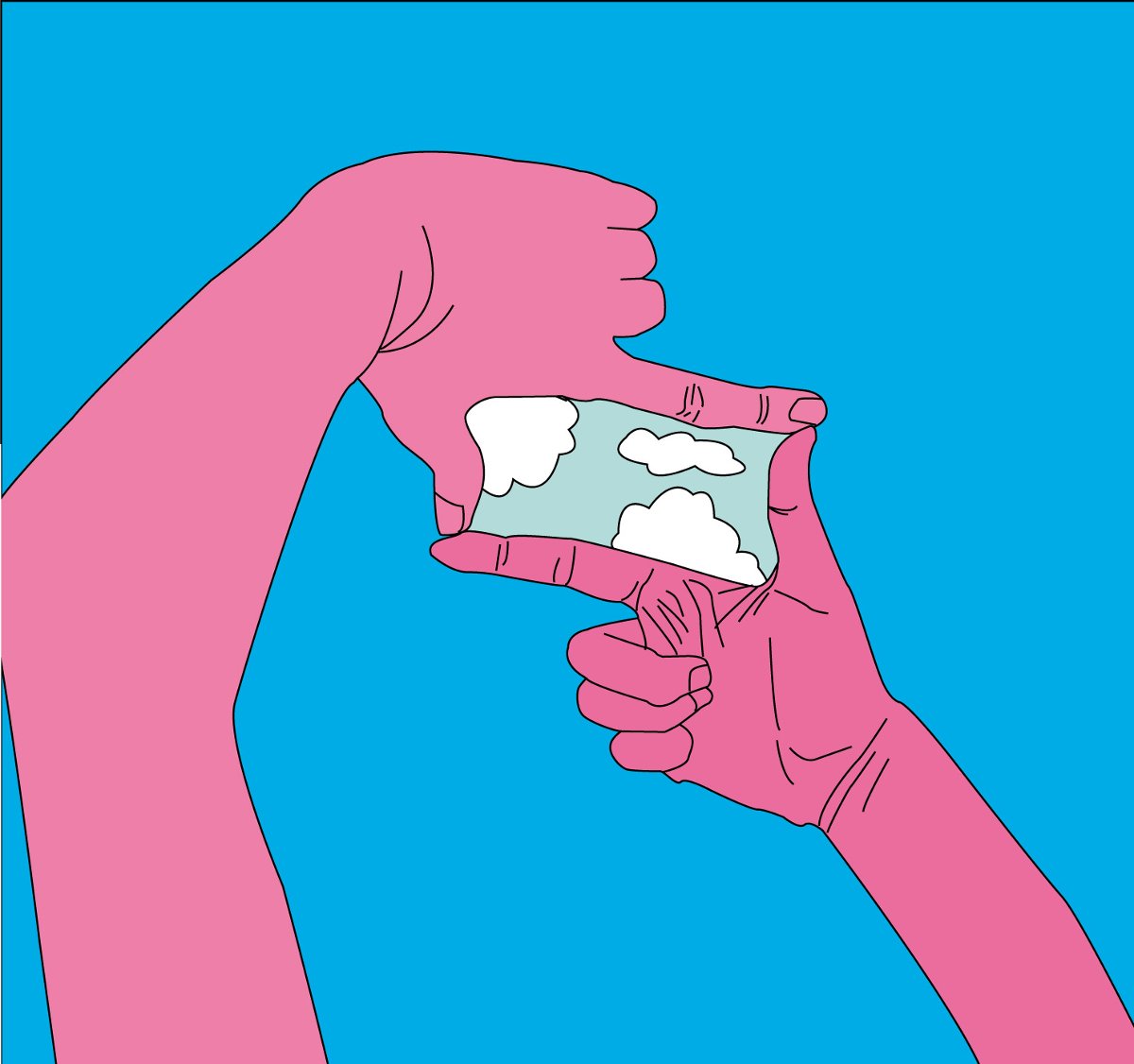 For me, as I get older, the people who inspire me are the folks who are involved in their local communities and dedicated to making the world a better place for the next generations. This is not an abstract idea for me. We have lovely neighbors at the end of our street who spend most of their lives volunteering to make our little town greener, to help our children grow brighter, to keep our lands more accessible, and to make our government more liberal. They spent their entire careers in the giving professions — social work and nursing — and they have continued to give and to help in hundreds of small ways. They are truly making a difference and modeling what good citizenship looks like. People like that inspire me.
I aspire to have a larger voice from a deeper place.
My aspirations are more about being than doing.
I aspire to opening up to welcome new sources and forces. I aspire to co-create meaning with my friends and loved ones. I aspire to embody energy in ways that make me more awake and tuned in. I aspire to leading a life more inspired by spiritual connectedness than dominated by physical competitiveness.
As I mentioned earlier, I'm inspired by community organizers and people in the helping professions. I'm inspired by teachers who show up in the classroom every day giving everything they have to their students to help them grow. I'm inspired by researchers who dedicate their life to digging deeply into their subject matter and testing hypotheses. I'm inspired by doctors who invest half their lives learning their skills and the rest of their lives helping people get well. I'm inspired by artists and musicians who devote all their energy and talent to creating beauty and harmony. I'm inspired by people on a lonely quest to grow spiritually who somehow tap into higher energy. I'm inspired by healers.
I'm not sure what inspires people these days. I see a lot of people peering into their screens for hours on end, but I don't know what they are finding that is so inspiring.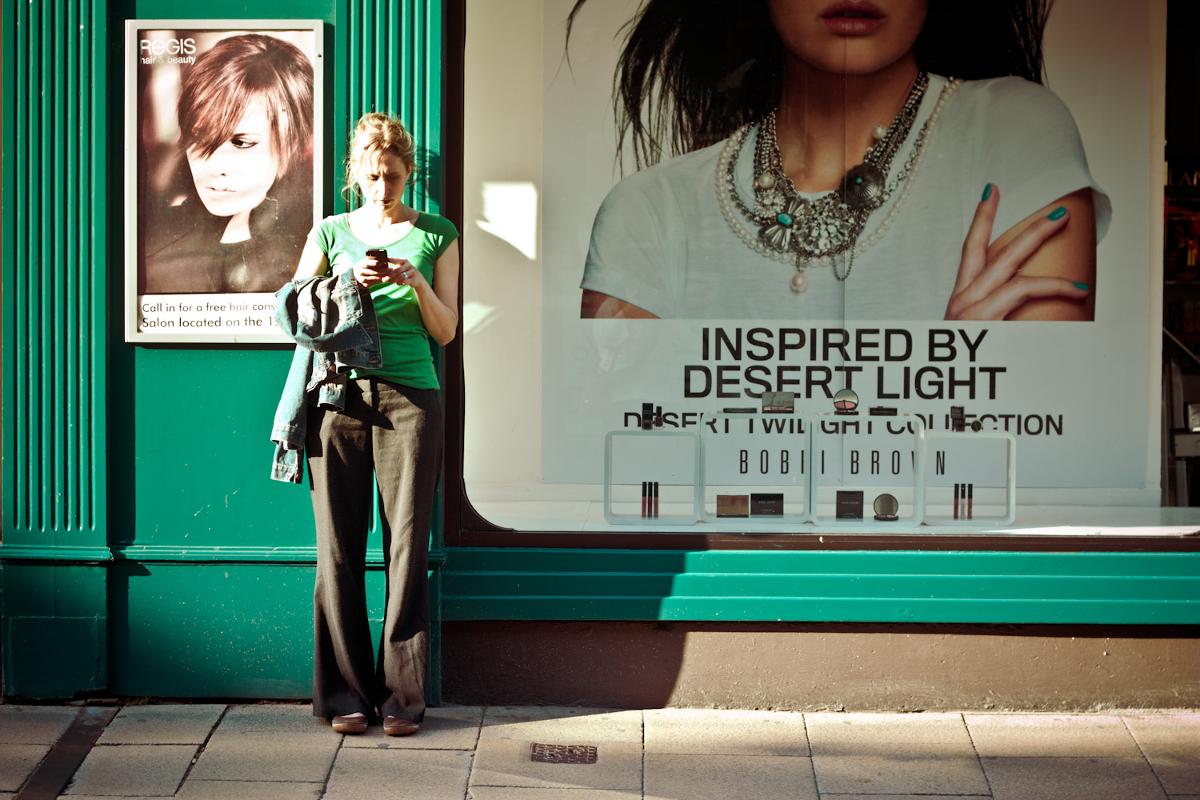 Either there is something really magical behind those screens, or they are just a handy way to avoid and escape real connection.
I would love to know who inspires you and where you find your greatest sources of inspiration. I would also be curious to know your dreams and aspirations.
Please comment if you are inspired to do so or if you aspire to having a meaningful conversation.