---
How to use a custom domain name for email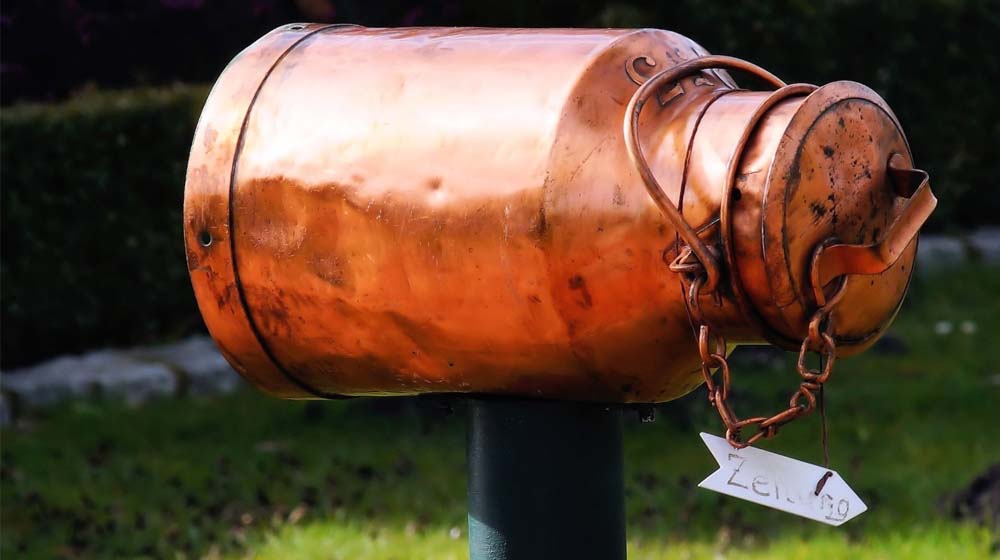 Why is it important to use a custom domain for your email? It's called branding, baby! Perception is the only reality online. Learning how to use a custom domain name for email is one of the first steps any business should take when setting up their online presence. If you have a website and are not yet using your domain name for email, chop chop!
Using a freebie email address such as Gmail, Hotmail or Yahoo! lends to the impression that you might not be all that tech savvy. What is more impressive? You@gmail.com or you@yourbusinessdomain.com? You know the answer to that question!
Professional businesses use their domain for email to build credibility and trust.
It's easy to set up a free account on Hotmail, Yahoo! and Gmail — and then shut it down. That's why spammers and fly-by-nights use "throw-away" accounts for their nefarious activities.
Want to know how to use a custom domain name for email? First, we'll cover the setup process, then we'll talk about how to put your new custom-domain email to work. Let's get to it!
How to use a custom domain name for email
For the sake of this article, we'll use GoDaddy as an example. Just follow the steps below to attach a domain name to your email.
For the small monthly fee involved, Professional Email is a no-brainer for me to build trust and make sure emails are recognizable when landing in contacts' inboxes. I use Microsoft Office 365 for my main eCommerce site.
1. Log in to your GoDaddy account
Easy enough. Visit GoDaddy.com and click Sign In in the upper, right-hand corner. After entering your information (or creating a new account), you'll be directed to your account.
2. Navigate to Professional Email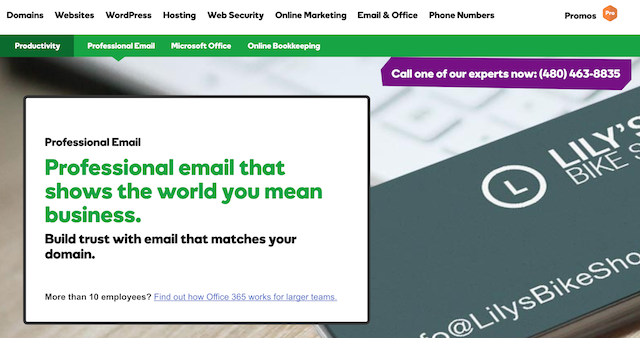 If you don't already have an email plan, click on the GoDaddy icon in the upper, left-hand corner to be redirected to the home page. In the header, click on Email & Office > Professional Email. If you already have a Professional Email plan, skip to step five.
3. Select a plan
Pick a plan that best suits your business needs. If you only need email, we recommend Email Plus for added email storage. Once you select your plan, you'll be directed to a page to determine additional needs. Select your term length, additional users and any other possible features you might want to capitalize one.
4. Purchase an email account
From there, you'll be prompted to enter your payment information (unless you already have it on file). Once you're ready, click Place Your Order.
5. Access your email product
On your account page, you'll see an option under your products called Email & Office. Click on Manage to be directed to your new email product.
6. Enter your domain
You will be prompted to select from a list of domains you currently own. If you don't own a domain name, you'll need to purchase one first. Once you've chosen your domain, click Continue.
7. Fill out your email information
You'll be directed to a follow-up page to fill out additional email information, such as the desired email address you'd like to use, your full name, password, etc.
8. Complete setup
Once you're happy with the details, click Create. And that's it! GoDaddy will handle the rest and send you an email once the product is fully set up. If you're more of a visual learner, you can check out this video for a step-by-step walkthrough.
What to do next
Many small business owners are surprised to find out that with all the tools and venues you can use for marketing, email marketing is still the Big Kahuna. Here are a few stats to convince you to learn how to use a custom domain name for email so you can use it for email promotions:
The fact is that promotional emails are one of the most economical ways for any business to connect with customers. To be effective in those efforts, you need to have a professional email address.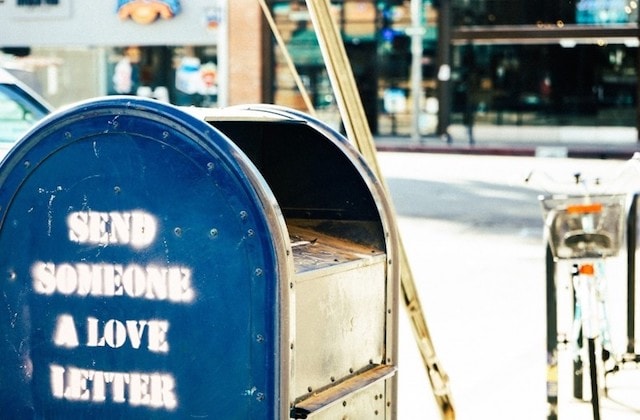 A message is five times more likely to be seen through email than on social media like Facebook or Twitter.
That's why musicians use email marketing software to share their performance schedule with fans, nonprofits use it to get donations, and photographers use it to promote their portrait services. It just works — across all industries.
Custom domain email marketing ideas
Email marketing has shown to be one of the most effective ways to nurture your business leads and encourage repeat business. You can use your professional email to market in earnest to potential customers and contacts to form longstanding relationships.
Not sure how? Here are some examples to get you started:
And in each case, there will be an email in your subscriber's inbox with your email address that matches your website. Every email you send will lend to your credibility — and yes, branding!
Quick email marketing tips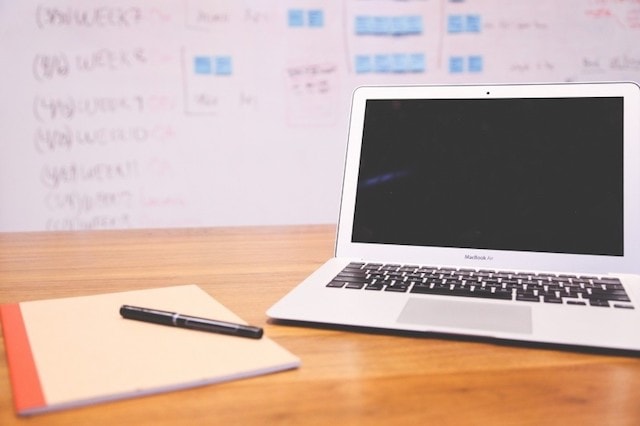 Now that you've got some ideas brewing, you'll want to keep these tips in mind:
Now that you know how to set up a custom domain for your email and all the benefits that go with it, take the next step and check out GoDaddy's Email Marketing. You can begin using it immediately to grab some of that ROI for your business!
---
Originally published at Garage.