---
The last news about AI
Delta Airlines experienced a major computer outage recently, one that caused canceled flights and massive delays. Many passengers were stranded in airports, and the company now has to look back and find the cause. Most of the work will involve a close look at the IT systems they are using and how to create better redundancy, but there's also the "soft" issue of dealing with passengers who need to be rebooked on a flight or at least reassured that everything is OK.
venturebeat.com
When Bill Gates gets confused, he emails a smart friend to ask for guidance or to verify that he correctly understands a complicated idea.
venturebeat.com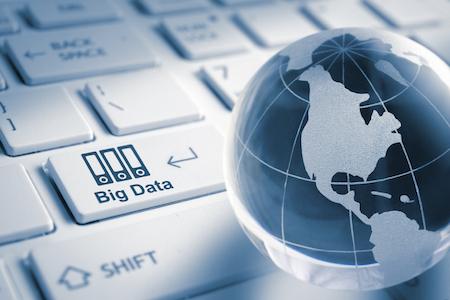 Apple, Intel, Palantir, and HPE were among the tech giants acquiring data analytics and machine learning companies. Here's your Big Data Roundup for the week ending August 14, 2016
Interested in the future of artificial intelligence? Fancy winning a few million dollars? If you answered yes to both questions, you may want to check out the newly opened IBM Watson AI Xprize competition.
Nvidia Corp. surprised investors with a better than expected quarter, fueled by sales of its new graphics processor family, and a surge in sales of chips to data centers.