---
The Cons of the Social Age Part 2: How do Digital Publishers retain their prominence in the age of social communities.
As Zenith report points out that internet advertising has this year overtaken television to become the biggest advertising medium globally. And internet-media companies are taking the top ranks. As seen in the previously, Facebook and Google are sopping up almost all of the growth while continue to grow in already available market. This has led to a sort of cull in the segment for other players, especially the media-first digital publishers.
Thus, the question that naturally arises is, what can digital publishers do about it? Will the duopoly of Facebook and Google smash everyone else into an apocalypse? If lost ground can be regained then how does one do it? What leverage can Tech partners provide you with? For that let us get to the other side of the story.
The Breeding Ground for Innovation:
First of all to be clear let us understand that this cull is not because Google and Facebook have won. It is quite to the contrary of this assumption. The reason is today, if you are a marketer who wants results, you usually get a better outcome buying inventory on Facebook than you do buying inventory on the open internet.
However, we have seen companies like Criteo demonstrate via thoughtful inventory curation and Vuukle using the application of machine learning, show us that you can get outstanding results even on the open internet.
It's not easy, but it's possible. Click To Tweet
Secondly, the internet needs a ad tech renaissance and certainly seems to be on the verge of one. And the renaissance always comes from the ones who are worst effected. So I don't think Facebook or Alphabet will be the ones bringing it.
Facebook and Google as publishers are eating up most of the digital advertising dollars, and that's not good for anyone. Not for the publishers nor the advertisers, civil society, the arts, politics, literature, and journalism.
Thus, while it might seem as a sign of the apocalypse. I think it just shows us just how big the opportunity is for digital publishers willing to integrate technology. The catch is to enhance user experience and thus deliver top class outcomes for marketers.
The Much Needed Change of Direction:
The most important thing that has to change is that digital publishers need to come out of their rigid print mindset. Today its not just about having content and publishing it. The playing field has expanded.
Today it is about the interactivity, the freedom, the engagement you generate with your readers. Click To Tweet If the currently bleak situation doesn't highlight it enough, know that we have a whole generation of millennials which has only seen interactivity. They have not been exposed to the print nature at all.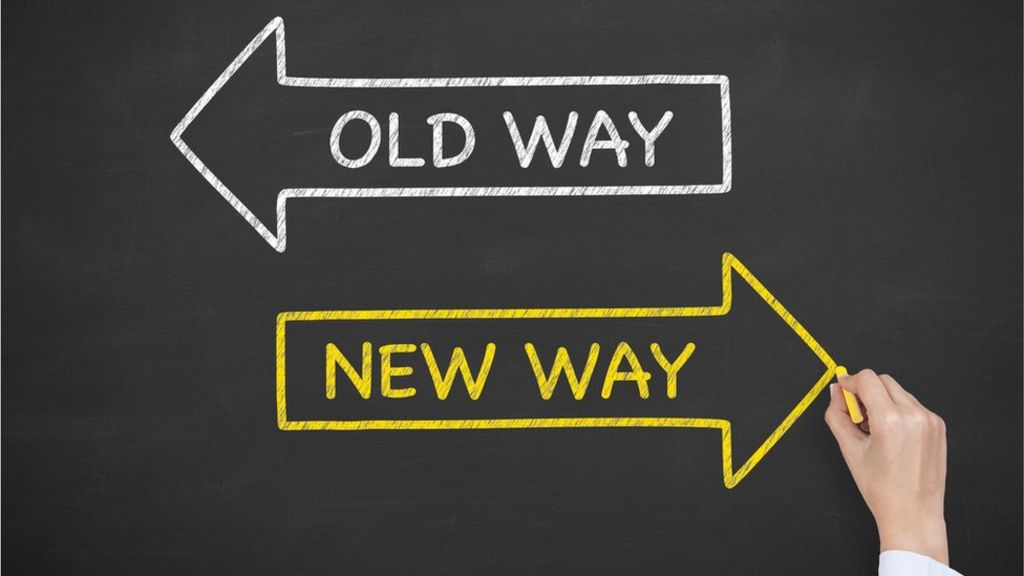 Thus, to an extent any successful publishing company from now on will have to understand that users are all always going to be fast-moving. They will need to provide attractive platform for users to stay around. Certain publishers like Buzzfeed, who understand this are already being acclaimed as success stories.
It helps if entities like Facebook are viewed nor as a tech-giants but rather as a digital publishers who don't self-create content. The things that work for them is engagement and interaction. This is very much showcased by Twitter and Snapchat, who have seen enormous revenues growth despite the tough market.
Zenith in the same report states that Twitter has increased its ad revenues by 734% between 2012 and 2016. e-Marketer estimates that Snapchat's ad revenue will grow 157.8% this year. Publishers need to learn from this and open up the articles. 'I am a serious publisher and I won't use emoticons' attitude is not going to work. Click To Tweet
The Way for Digital Publishers: Tech-Partnerships
By now we have clearly established that more interactivity is more revenue. The best way to go about it is partner with tech firms who are willing to help publishers. These are the ones who with their ideas will help you bring in the renaissance.
Learning from the social giants does not necessarily mean that we copy them. The point is how many options for interaction do you provide your readers, how do you engage them and keep them in the system. The point is opening up and letting go of the shackles.
Let's just take the Vuukle example as a case in point. In a month, 15 million users engage on Vuukle across its multiple client sites. It generates 2.7 million shares of the stories and 4.5 million emoticon clicks. 7.7 million clicks are received in Recommended Stories. The numbers just continue to grow.
All this engagement then can easily be translated into revenue. The Vuukle had 60% less Bounce Rate and 550% more Average Session Duration compared to Facebook. These are the two most important metrics have have major impact on revenue.
Using all these widgets and tactics like below-the fold marketing, all of which utilize machine learning and specialized tech, can do wonders. Its high time publishers understood the seriousness and joined hands with tech partners such as Vuukle to give a sincere fight back. That is how the Digital Publishers can regain their prominence.