---
First steps to becoming a small business consultant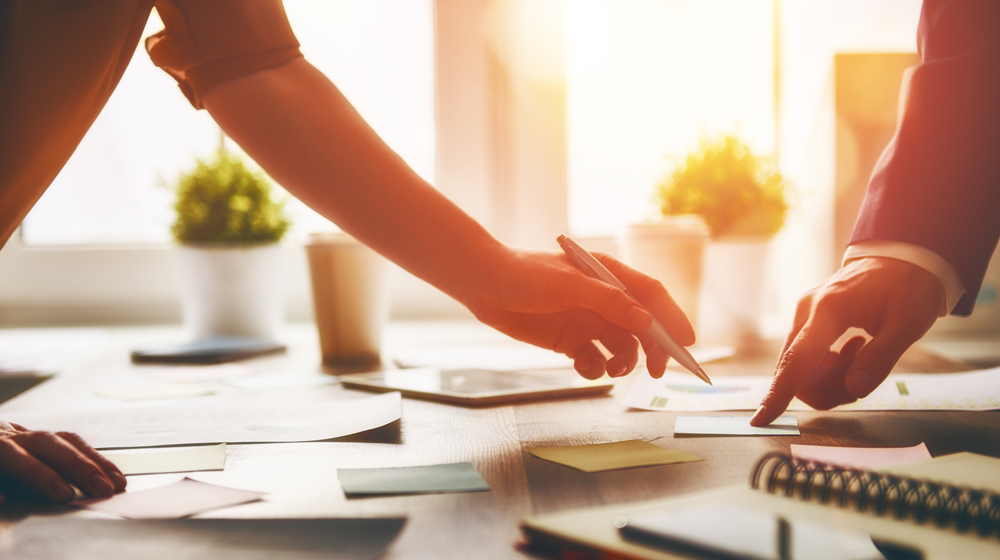 When you acquire years of business experience, you can do more than get a better job. You can turn your expertise and background into a career as a small business consultant.
What is a small business consultant?
A small business consultant provides business owners with resources, advice and planning designed to improve an organization's performance and efficiency. They are contracted employees that help businesses identify problems, implement solutions, and reach goals.
Consultants may work with a company to improve their business as a whole. Or, they may specialize in certain topics such as:
Accounting
Operations
Human resources
Management
Marketing
Public relations
Finance
Insurance
Product development
Manufacturing
Fund-raising
Consultants fill a void in small businesses.
They provide the experience and skills that business owners need but lack. They deliver answers to questions that business owners can't solve on their own.
Consulting both supports small business and is a small business of its own. Experienced professionals with a proven track record of success and deep knowledge in a specialized topic can create their own business by becoming a small business consultant.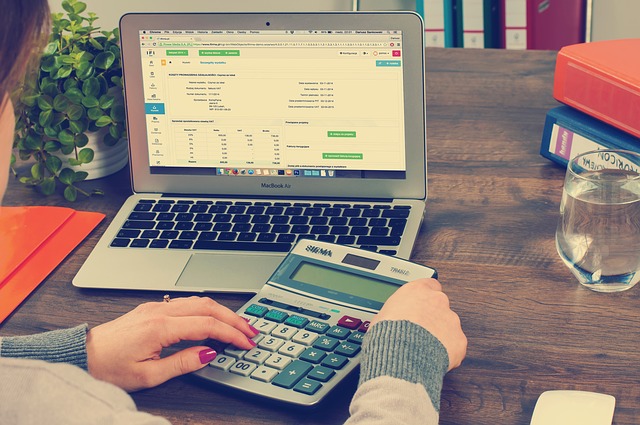 Download the free worksheet
If you're thinking about becoming a small business consultant, download our free worksheet in our blog to work through 10 steps to get started. Read on for the highlights …
10 steps to becoming a small business consultant
If you're an individual with expertise in business or in a specific sector of business, you can create a lucrative career in consulting. Use the following process to set up a career as a small business consultant.
1. Do some (more) soul searching.
This isn't a decision to be taken lightly. It takes a special kind of person to go full-time freelance. Take a little more time to be 100-percent sure you've got what it takes to start your own gig as a small business consultant.
Experience: Do you have the experience needed to be a consultant?
Certifications: Do you need certifications to provide the type of services you want to offer?
Work habits: Do you have the strict, dedicated, and self-disciplined attitude and work ethic needed to be a consultant?
2. Identify the problems you can solve.
As you begin to shape your consulting business, start by looking at what value you can provide to clients. List the problems you can help them solve. Once you identify problems you solve, work backward to create service offerings that lead to those solutions.
3. Decide how you will work.
Small business consultants can approach their work in a variety of ways. Decide what is the best way to deliver your services.
Teaching: Will your services teach small business owners how to do something on their own?
Guidance and coaching: Will your services make a plan for small businesses owners and then guide them as they go through your outlined process?
Services-based: Will your services include you actually doing the work for the small business owner?
4. Get certified.
Depending on the type of services you want to provide as a small business consultant, you might need special certifications. Check out the Association of Accredited Small Business Consultants and Institute of Certified Business Consultants to learn more.
5. Decide how you want to charge for services.
There are also multiple options when it comes to creating rates for small business consultants. Decide what method or methods of charging works best for you.
Hourly: You can track your time and change for the hours of work your perform.
Per project: You can charge for set projects that have a clear beginning and end.
Retainer: You can charge for a set amount of guaranteed hours per work per a defined time frame.
Results-Based: You can charge for providing specific results.
Avoid some common pricing missteps for freelance services.
6. Define your target customer.
Once you know what problems you can solve, what services you'll offer, and how much you will charge, you can define the target audience who will be most likely to hire you. List the qualities, characteristics, habits and demographics of the person who would be your ideal target customer.
7. Write a business plan.
A resource like the U.S. Small Business Administration's Business Plan Tool will help you take a more strategic approach to starting as a small business consultant. You'll need to consider factors such as funding, goals and competitors if you're going to do it right.
8. Set up your operations and systems.
Before you start bringing on clients, set yourself up to handle the work as it comes in.
Set up a legal entity for your business. Even if you are a business of one, you should create a legal entity for your business so you are not personally liable for the business. Many small business consultants chose to create an LLC (Limited Liability Company) business structure. This checklist will help you figure out those basics.
Create a consulting contract. Protect yourself early on by working with an attorney to create legal contracts you can issue to every client.
Create an invoicing plan. Set up an accounting software to organize your invoices and create a schedule for when you will send invoices. Check out GoDaddy Online Bookkeeping for a simple solution for keeping your business finances organized in one place.
Open a business banking account. Get your finances in order from the start and set up a banking account just for your consulting income and expenses.
Plan for your taxes. As a small business consultant, you will be subject to income taxes and likely state, local and county taxes. Talk with a tax planner so you can plan and save for those expenses early on.
Create a process for project management. Decide on a system for managing your projects which may include choosing a project management software.
9. Start the marketing process.
Once the groundwork is laid, you can start marketing your services to attract clients.
10. Tap into your network.
Let your work experience and past relationships work for you by reaching out to colleagues and contacts. Let them know you are launching a career as a small business consultant so they can send referrals your way.
With the right experience, expertise and planning, you can create a small business consulting career that puts your skills to good use and brings in a lucrative income — all while helping other business professionals achieve their goals.
So what are you waiting for?
Download 10 Steps to Becoming a Small Business Consultant to get detailed steps and even more resources to launch your new venture. And good luck!
---
Originally published at Garage.