---
Infinix Hot 4 X557 Is Now Out And Available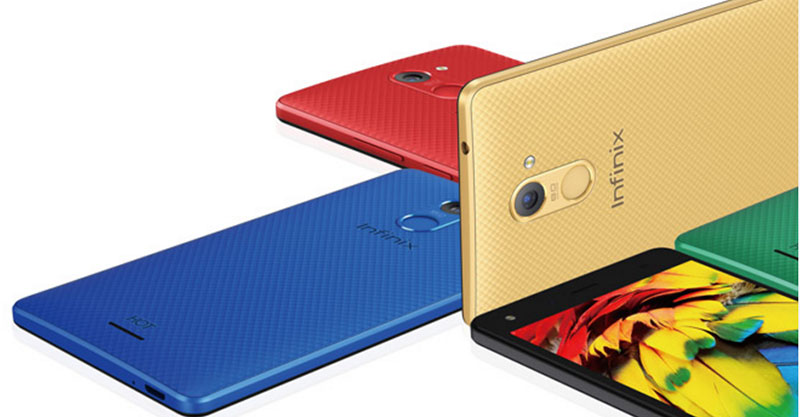 For unknown reasons, leading smartphone manufacturer Infinix Mobility launched Infinix Hot 4 behind the scenes.
If you can remember, I once mentioned in a post that Infinix Hot 4 was on the way, but little did we know that the phone will land here in Kenya that soon.
We all thought Hot 4 would be launched towards the end of this year. In fact, we expected it after the launch of Zero 4, but that never happened, here we are with the Hot 4.
Under the lineage of Hot series, Infinix Hot 4 falls at number 4. That's self-explanatory based on the name, I guess.
It's obvious that Hot 4 has been upgraded from the previous Infinix Hot 3.
Similarly to the just release smartphones (Infinix Note 3 and Infinix Hot S), Hot 4 comes packed with Android 6.0 Marshmallow with X0S and a fingerprint scanner for maximum security. However, Hot 4 has a plastic body, unlike the above mentioned models.
Additionally, there is some difference in front camera and the battery. Truly, Hot 4 is of a unique make.
Infinix Hot 4 brings you a strong 4000 mAh battery and 5MP selfie camera. The secondary camera never changed from that of Hot 3.
The smartphone is available on Kilimall at a reasonable price of 9,999Kshs. You can also consider Hot 3 which slightly lower.
About: