---
Jumbo Life Insurance Purchase: What You Need To Know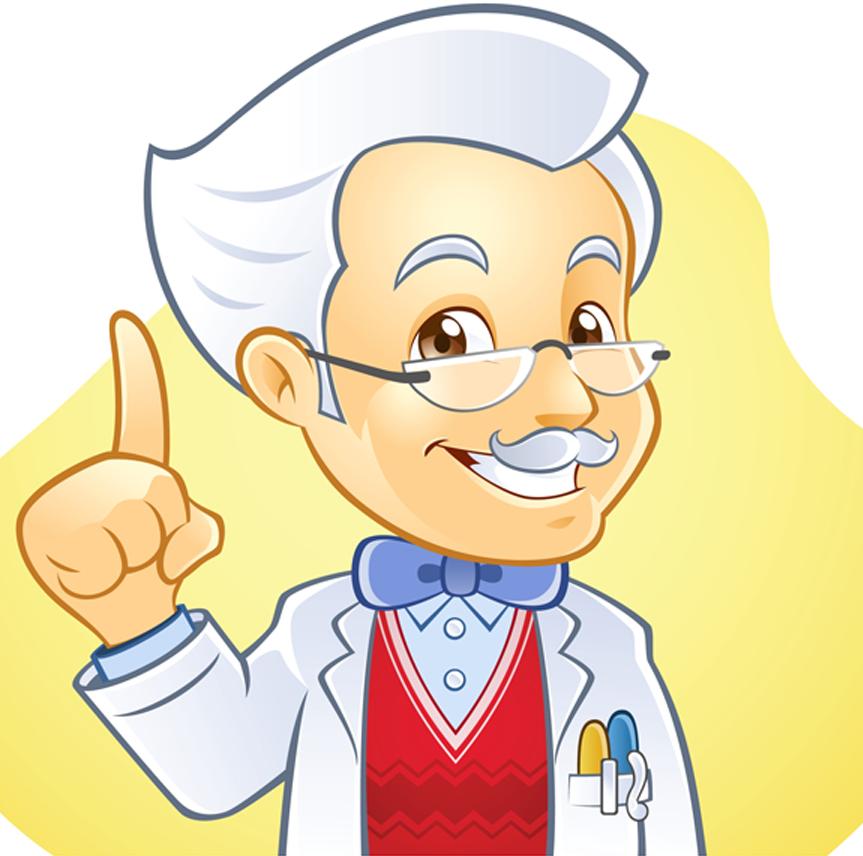 There is a deep appreciation for large amounts of life insurance among the wealthiest people I know. If you are considering a jumbo life insurance purchase, you want every advantage that has been created for you. The underwriting class you get is a major factor in the premium you will pay, affecting a jumbo term insurance policy, a jumbo whole life policy or any type of jumbo life insurance. Getting the best underwriting class you deserve should be a battle between the underwriter and the insurance professional. For this to occur, the agent must be willing to fight for the lowest rate possible, often against his or her compensation incentives. The less you pay, the less an agent will be paid in compensation.
There are a small group of life insurance companies that specialize in jumbo life insurance purchases and knowing who they are is key. These insurance companies communicate with one another through the MIB (the medical information bureau). If it is not being managed properly by an experienced insurance professional, the chances of future problems will increase. The underwriting process is an important consideration in a jumbo life insurance purchase: What you need to know:
Clear the deck. I work with my clients to get a precise picture of their 60 month history in the insurance marketplace. From there, we work on the summary that outlines how much coverage is currently inforce and how much will be replaced. The total line (amount of inforce coverage) at the end is also important to project.
I obtain all the medical information and knowledge from my client. This helps to understand both current health issues and any from the past. I recently helped a 66 year old woman acquire a jumbo policy for succession planning purposes. She had been on lithium for 15+ years without incident. She suddenly developed a lithium tolerance that caused memory problems looking like classic dementia. All her previous purchases were issued on a Preferred Class basis. Knowing her lithium history helped the underwriters understand the medication problem which led to a Standard rating for the new coverage.
Product consideration. Insurance companies offer multiple products of the same type. For example, there are many types of term contracts or whole life contracts from the same carrier. Selecting the right product for jumbo cases is important on many levels. Commission amounts, high cash value riders, term blends and special loan provisions should be considered wisely. Each of them impacts price.
Finally, drafting a strong cover letter to outline the client's goals and objectives is helpful every step of the way. Often, these jumbo life insurance purchases involve premium financing. You will find the cover letter to be equally beneficial when it comes time to justify the financing structure.
Please contact me at 561–869–4500 or email me about a complementary consultation for indexed annuities and a review of your coverage.