---
3 Benefits of Using Mirco-Influencers for Marketing
Not everyone can have over 100,000 followers on their social media platforms. But, it doesn't mean they are not valuable.
What is Micro Influencers?
Hiring a digital influencer to create sponsored contents is becoming a trending in social media and digital marketing. It is an effective way to brand and to reach customers.
Many companies are looking for users with smaller, niche-focused "mirco-influencers". When there is no clear definition for "micro-influencers", most marketers considers any social media users with a relatively small follower-based as "mirco-influencers" while they have highly engaged and extremely attentive.
So here are some benefits of hiring mirco-influencers:
Higher Engagement Rates
As I said before, mirco-influencers have higher engagement rates. According to Digiday, the number of followers increased, the influencer's engagement decreased. While Instagram influencers with fewer than 1000 followers had around 8% engagement rate, those with over 1m followers only engaged with 1.7% of their followers.
Better At Driving Consumer Action
According to this studies, 82% of consumers would follow the recommendations from the mirco influencers. Also, the micro influencers can have over 20 times more conversation weekly about recommendations on what to buy when compared to an average consumer.
Higher Returns on Marketing Investments (ROI)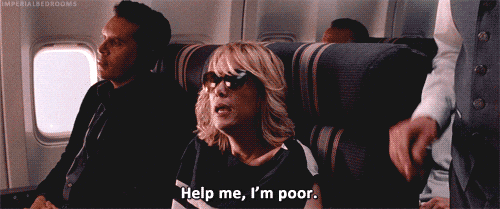 Similar to celebrity endorsements, some high-reach influencers can be very expensive. Marketers might need to expect $50k — $100k for just one post from famous influencers or blogger.
Collaborating with micro influencers not only ensures that brands are targeting the right audience, but it also have better ROI in order to create multiple campaigns and have a stronger branding strategy.
---
Originally published at .